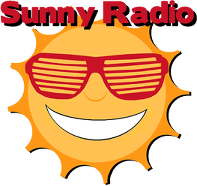 We have been using Tim Root for our weather reports in Sioux Falls, SD & Sioux City, IA for the last year. Tim's weather service is extremely professional sounding. It has raised the overall professional sound of our station instantly! (and it's affordable too)
---

Wanted to take a moment and let you know how much we value our relationship with WeatherWatch Service and Meteorologist Tim Root. You are always there for us when we need you – even at a moment's notice! You are so conscientious with the forecast products you provide on our service – it makes us look great to our clients.
You make my life so easy- that I sometimes forget how much you do for us. So I wanted to take time out to thank you.
Linda Steinberg
Vice President, Weatherline, Inc.
---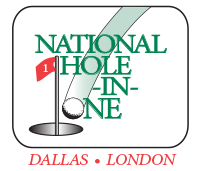 "I've been working with WeatherWatch Service for almost 10 years. They always provide prompt service and a quick turnaround with reports when we need to know what the weather did on a particular day. I would highly recommend their team." Steven Ray
Account Executive
Direct: 972-792-4516
Toll-Free: 877-368-2221
Fax: 972-808-9012
Grand Prize Promotions
---

For eight years we have subscribed to WeatherWatch Service and the meteorological forecast of Tim Root . We are able to get timely weather watches and warnings via email that works in conjunction with our EAS system. Tim is on time with his daily weather forecast and is always willing to update when unsuspected weather changes occur. I highly recommend WeatherWatch Service and Meteorologist Tim Root.
Glen Harlow - Station Manager, Program Director
WZAP Radio - 690-AM
Bristol, VA
---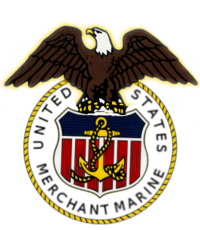 I have used Tim Root's WEATHRWATCH SERVICE since the early 1990s. He is a competent and experienced Meteorologist and an excellent forecaster for weather that I need as a Yacht Delivery Captain. I highly recommend his services.
Tom Carney, Captain US Merchant Marine - Active, and Captain US Air Force -
(R) # 619 417 6766
---

Meteorologist Tim Root at WeatherWatch Service continues to be a fantastic partner. He is reachable 24/7 – and provides a great service for our weather programs. We highly recommend using WeatherWatch Service.
Ken Scott Million Dollar Media, LLC
---

Tim Root has been our station meteorologist since 1995. 
WeatherWatch Services is always responsive to severe weather conditions with forecast updates and updates for our websiteweather as well.
My forecast is that Tim and WeatherWatch Services will be providing many years of weather forecast for our listeners here in Central Illinois.
Robert Ulrich
General Manager
---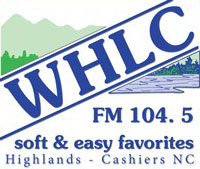 Tim Root's Weather Watch Service has been our source for reliable and accurate "localized" forecasts for 23 years now.  He's always there with an update if the weather turns severe in the Western North Carolina mountains.
---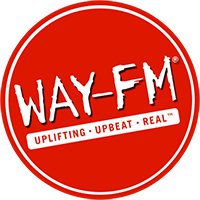 It speaks volumes that I'm now using Meteorologist Tim Root at WAY-FM His forecasts are very accurate and his service is one of the best, seven days a week.
Bill Grimmeisen Operation Director
WAY-FM RADIO
---